How To: What KPIs should I set for my SEO campaign?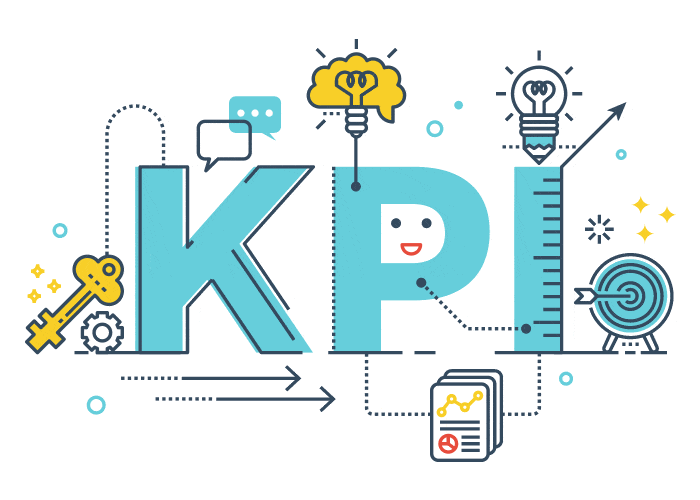 Online marketing depends on a number of factors, but very few are more important than the measuring and quantifying of your data. To determine whether your campaigns are successful you will need to establish a number of Key Performance Indicators (KPIs) that need to be achieved in order for the campaign to be deemed a success. However, with so many variables and vital parts that make up a campaign, it can be difficult to decide which KPIs are more important. Here are five that are non-negotiable for every campaign you run.
Organic traffic volumes/user behaviour – This is arguably the easiest to implement while also being incredibly useful. Knowing where traffic is from, how much of it there is, what people are doing on your site, where they are entering and exiting, in other words, is the traffic of good quality? Traffic is where you can really spot the patterns and habits of people on your site, as a result, measuring these factors is compulsory.
Keywords – One of the original pillars of every SEO campaign, doing comprehensive keyword research before setting quantifiable goals for all of the chosen terms is as important as it's ever been. This also gives you the ability to see which keywords are maintaining a steady flow of traffic and which can be targeted smarter. Using your keywords correctly isn't just great for results, it's essential for accurate reporting.
Conversion improvement – Knowing how well a site converts before a campaign starts and then comparing how well it converts afterwards is a very valuable metric to examine for a number of reasons. The most important being that you turned more browsers in customers, and at its core, that's the whole point of your SEO campaign.
ROI – Arguably the most important of all these KPIs, because if you're not getting a good return on investment, it's bad for business. The three above-mentioned factors are all considered and included when determining ROI. Did the money you spend result in a profit? There is no greater KPI in any business.
Those are the four foundations of a good, well-measured and tracked campaign. They will allow you to measure, interpret and maximise your site's effectivity while cementing concrete goals for your campaigns to achieve.
https://www.drivetrafficagency.com/wp-content/uploads/2019/01/Blog-KPI.gif
500
700
KellyK
https://www.drivetrafficagency.com/wp-content/uploads/2018/11/drive-traffic-agency-600x600.png
KellyK
2019-02-10 08:36:54
2019-03-11 23:38:29
How To: What KPIs should I set for my SEO campaign?